Discover Our Single Origin Coffee
Redefining Coffee
We work with producers who are constantly pushing the limits of what coffee can be.  Experience unique varietals, innovative processing techniques, and exotic origins through our special release series.
Hacienda La Papaya - Special Release
Hacienda La Papaya is owned and operated by Juan Peña, one of Ecuador's most famous specialty coffee producers. He has been recognized for many top producer awards in Ecuador and throughout the World. Juan grows many varieties of coffee, most notably Typica, Sidra, and Gesha. This particular coffee is a natural processed Typica, which is incredibly balanced with a bright acidity, gentle sweetness, and clean finish.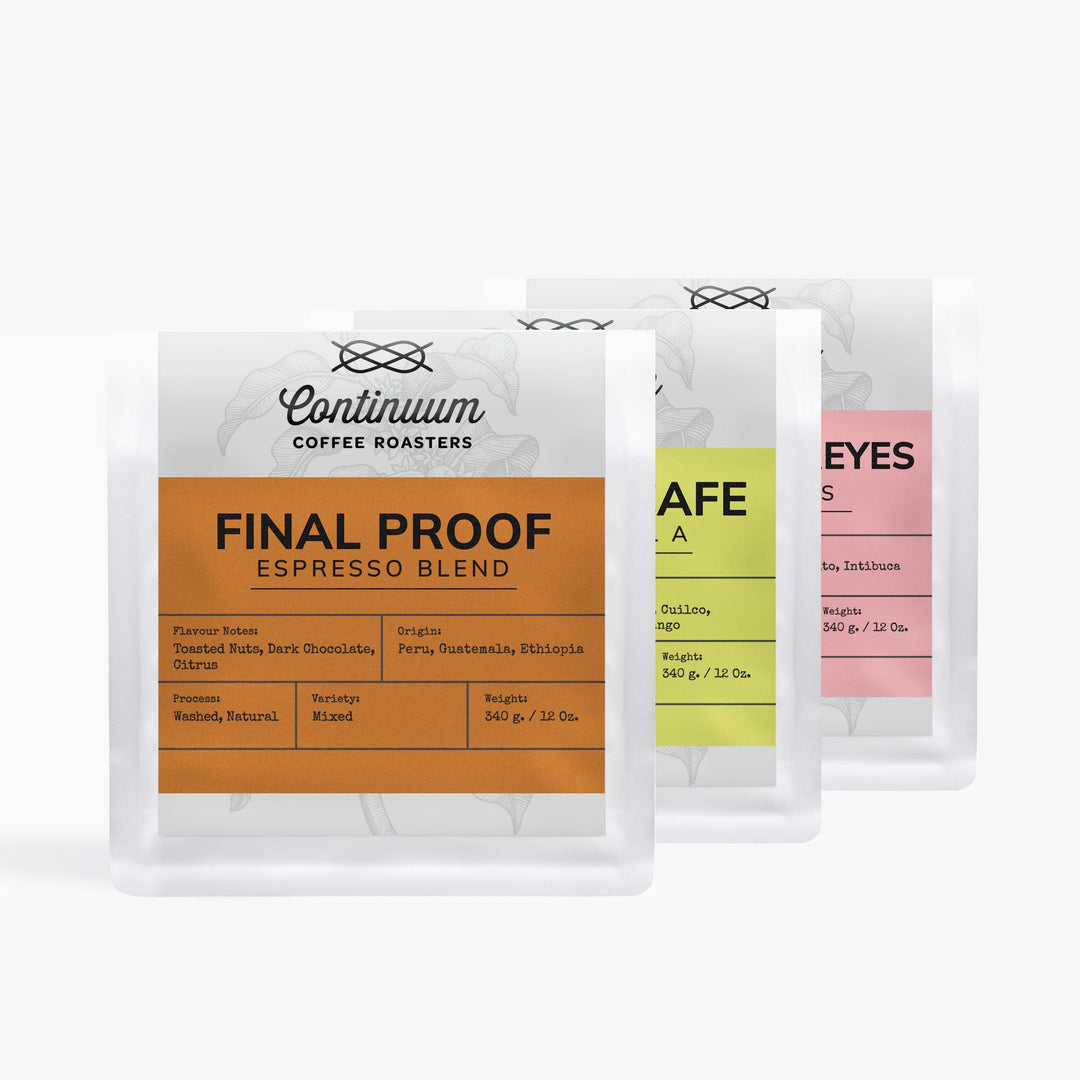 Coffee
At Continuum Coffee, we believe there is a coffee for everyone. Whether you're looking for a rich espresso, a bright pour-over, or a nice decaf, we've got you covered.
Shop Now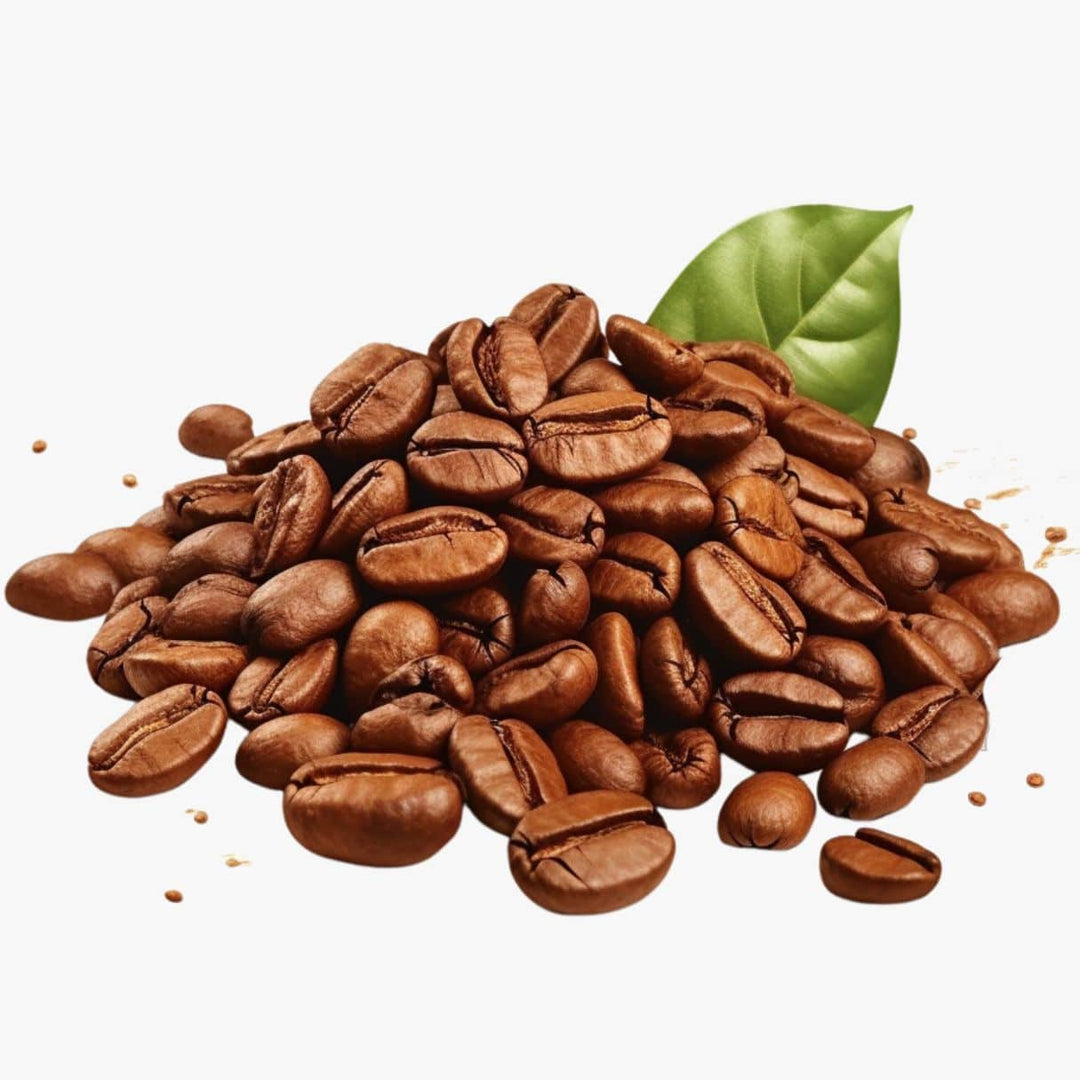 Wholesale
Interested in bringing Continuum Coffee to your business?  Let's chat!  We offer volume discounts, tastings, and can also provide consultation and training.
Learn More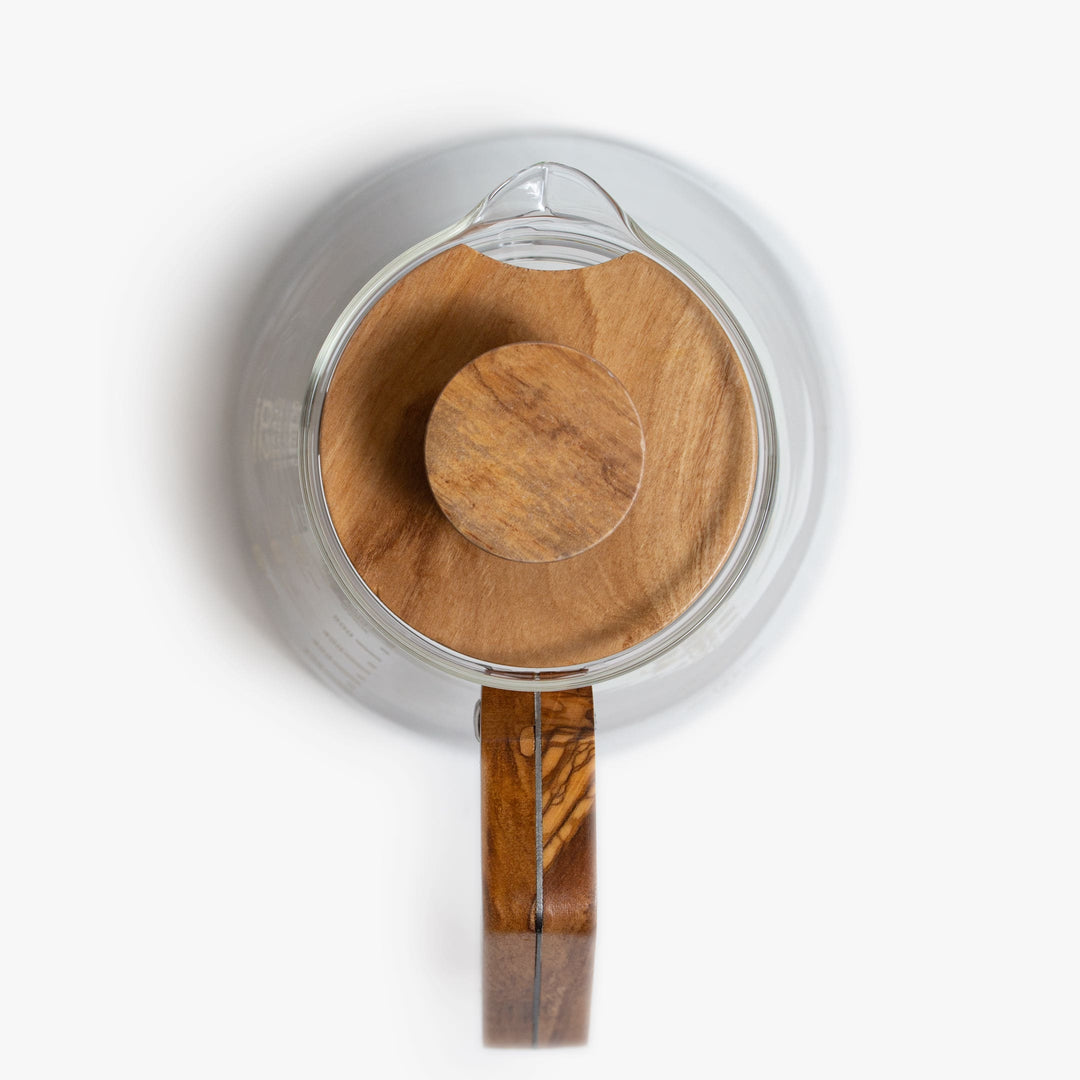 Gear
Ready to take your coffee to the next level?  Choose from our carefully curated list of coffee gear and equipment, and use our brew guides to craft that perfect cup.
Shop Now