Discover Our Single Origin Coffee
Redefining Coffee
We work with producers who are constantly pushing the limits of what coffee can be.  Experience unique varietals, innovative processing techniques, and exotic origins through our special release series.
Wilton Benitez - Double Release
For our latest special release, we have two competition lots from producer Wilton Benitez of Granja Paraiso 92 from Cauca, Colombia. These coffees were specially selected by our team during a recent visit and include a double anaerobic koji fermented striped bourbon roasted for filter brewing and a double anaerobic thermal shock processed pink bourbon roasted for espresso.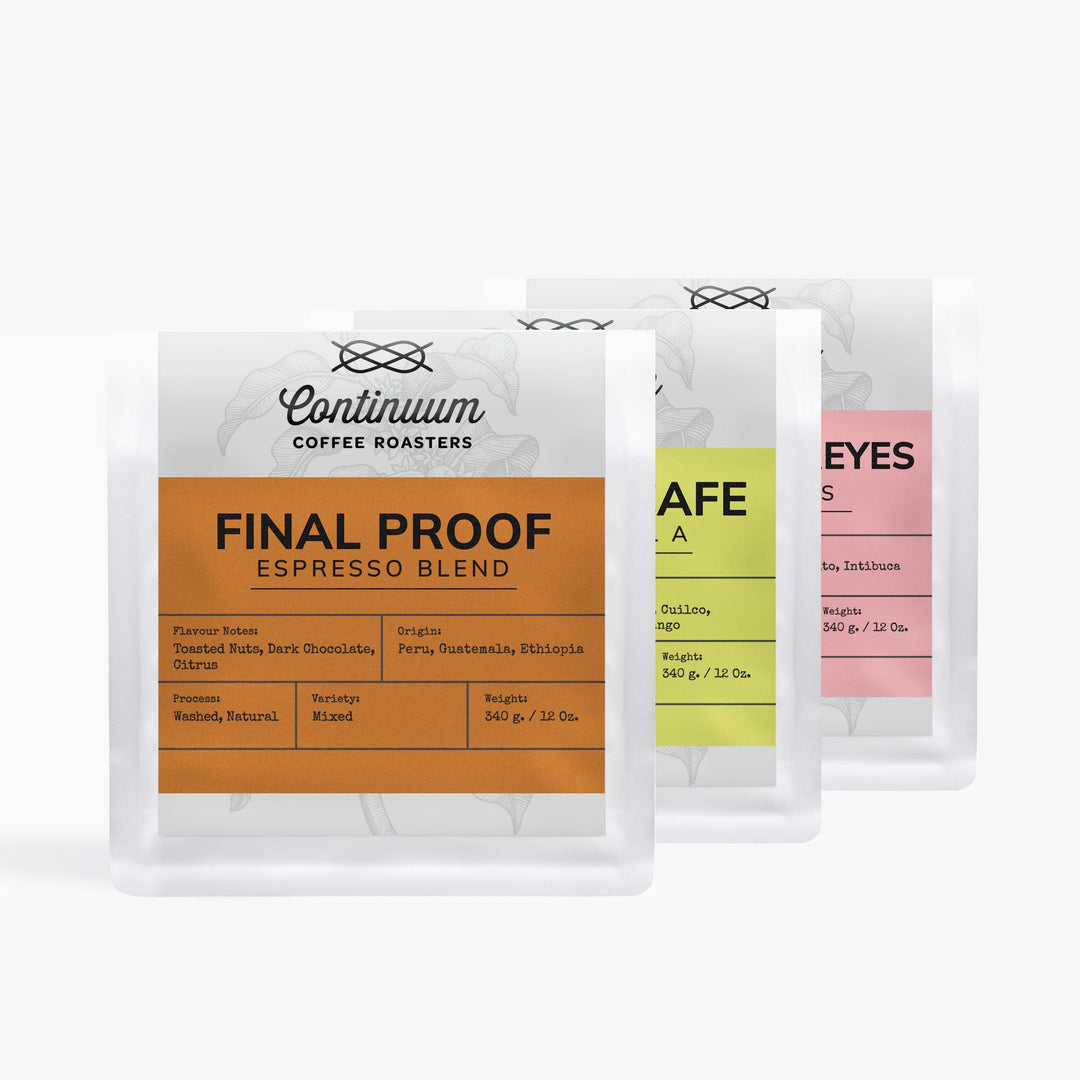 Coffee
At Continuum Coffee, we believe there is a coffee for everyone. Whether you're looking for a rich espresso, a bright pour-over, or a nice decaf, we've got you covered.
Shop Now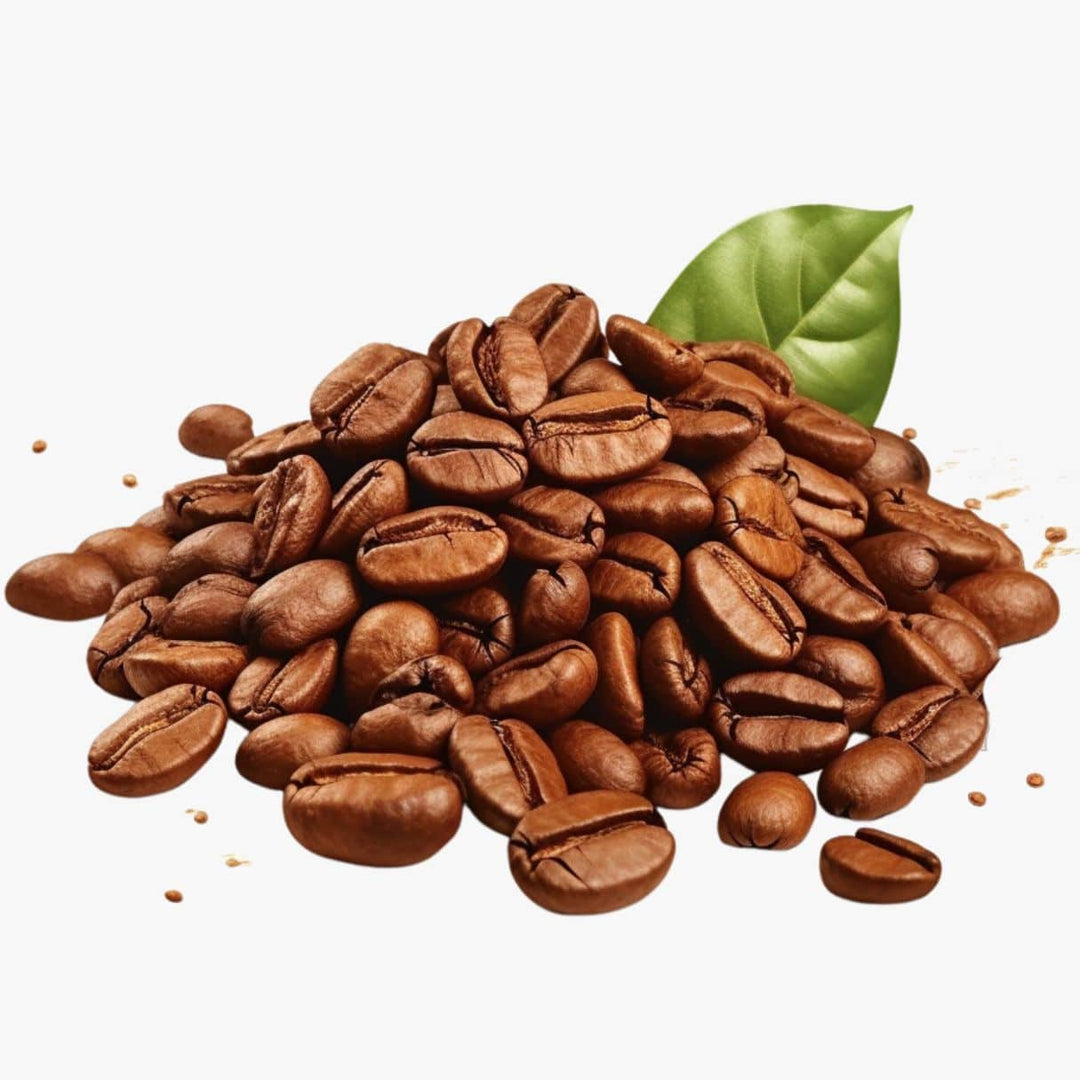 Wholesale
Interested in bringing Continuum Coffee to your business?  Let's chat!  We offer volume discounts, tastings, and can also provide consultation and training.
Learn More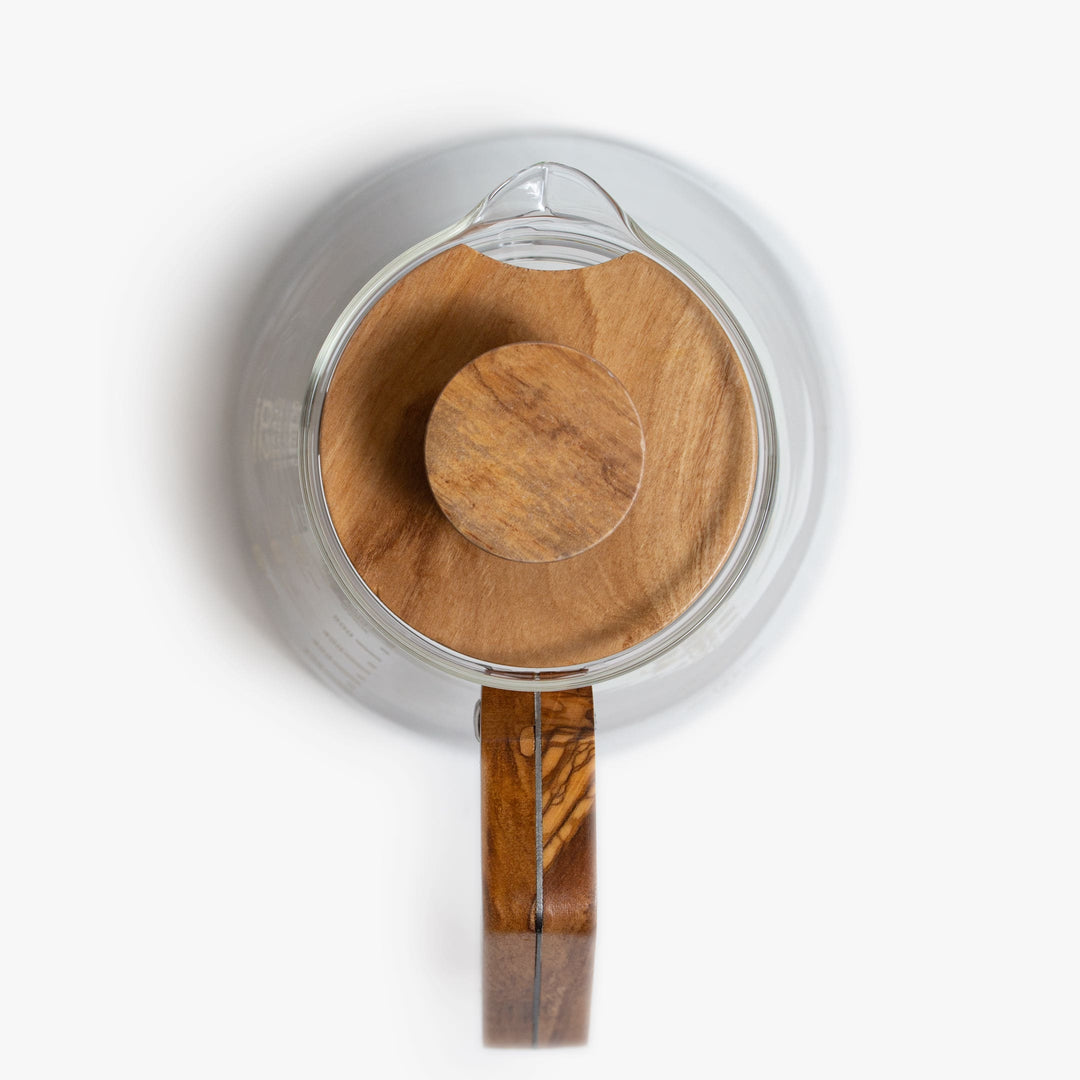 Gear
Ready to take your coffee to the next level?  Choose from our carefully curated list of coffee gear and equipment, and use our brew guides to craft that perfect cup.
Shop Now