Our Story
Our journey began in 2012 in the basement of a home in North Vancouver, BC.  69 kg bags of green coffee were carried by hand down narrow stairs to a small room where we roasted small batches of 1 kg or less.  Our freshly roasted coffee was then weighed, packed, and sealed one-by-one before being delivered to a local cafe in Vancouver. The hours were long, but each day flew by as we were excited to be able to do something we were passionate about.
Flash forward to 2014 and we moved into our current location in Burnaby where we upgraded to a 12 KG Probat roaster and began shipping our coffee all over BC and now across Canada.  Although we no longer have to lug our green coffee down narrow stairs, we still maintain many of our same practices.  We continue to roast in small batches of 1 to 10 kg, as we believe it yields the best results and allows us to make small incremental improvements with each batch, and we still pack our bags by hand one-by-one.  As a result, we still feel very much connected to each bag of coffee we ship out.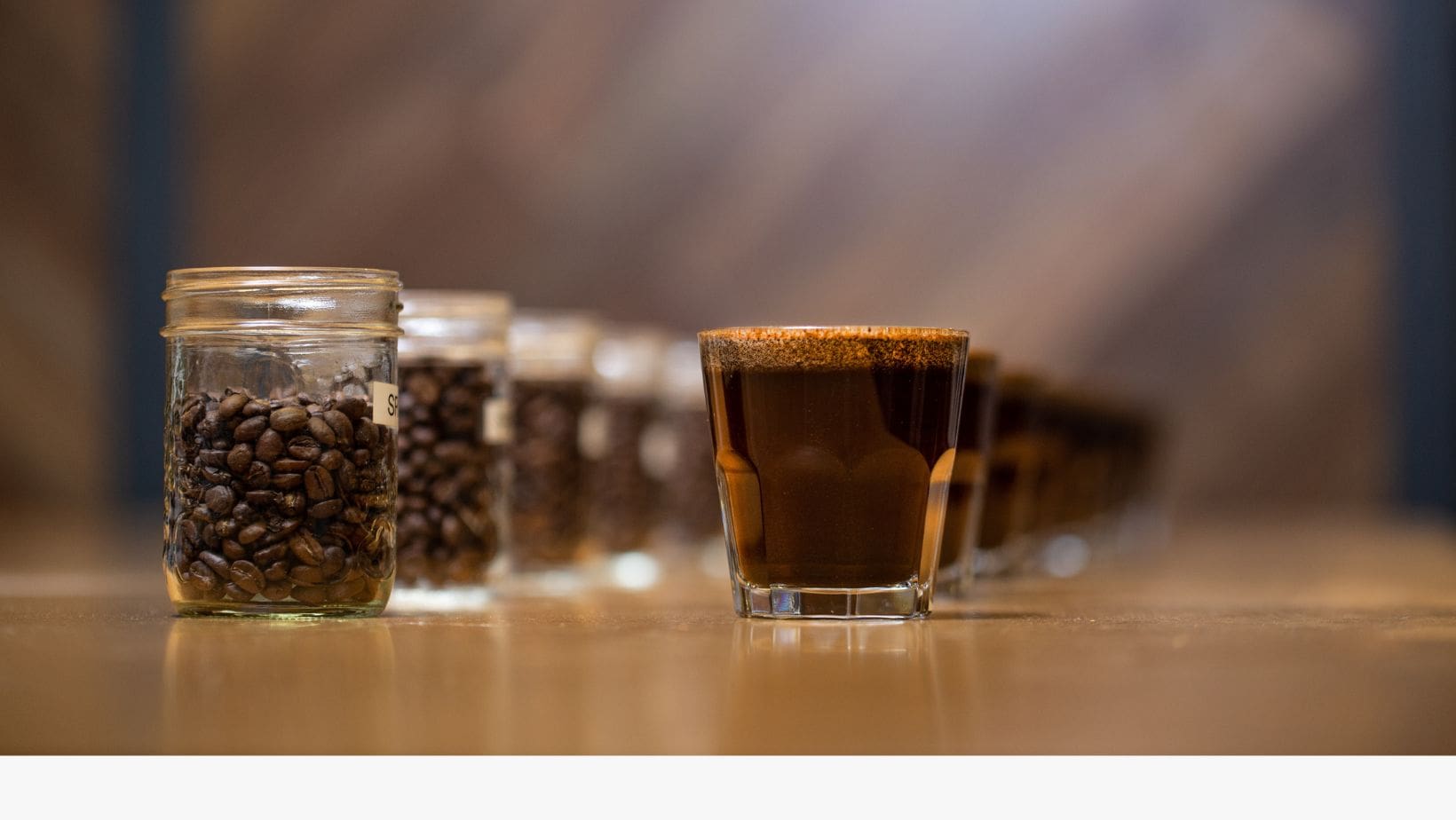 Our Coffees
At Continuum Coffee, we believe in continuous improvement.  As our name implies, with each new coffee and each new roast, we are constantly striving to bring you the best possible cup. This process begins at origin with our producers and our suppliers.  When sourcing coffees, we are looking for specialty grade coffee from producers and communities who share similar values to us, when it comes to quality, sustainability, and passion.  
The focus of our core line-up of coffees are those produced using sustainable methods that respect the environment. Our Final Proof, Cascadia, and Flor Del Cafe are all comprised of organic coffees from reputable producers and cooperatives and sourced from importers who we've built strong relationships with over time.
We also feature a regular rotation of single origin offerings from all over the world.  These are coffees with unique qualities and high cupping scores that we feel our customers, friends, and family will enjoy.  Expect everything from smooth and approachable to wild and adventurous, as we feel there's a coffee for everyone, and we do our best to find them.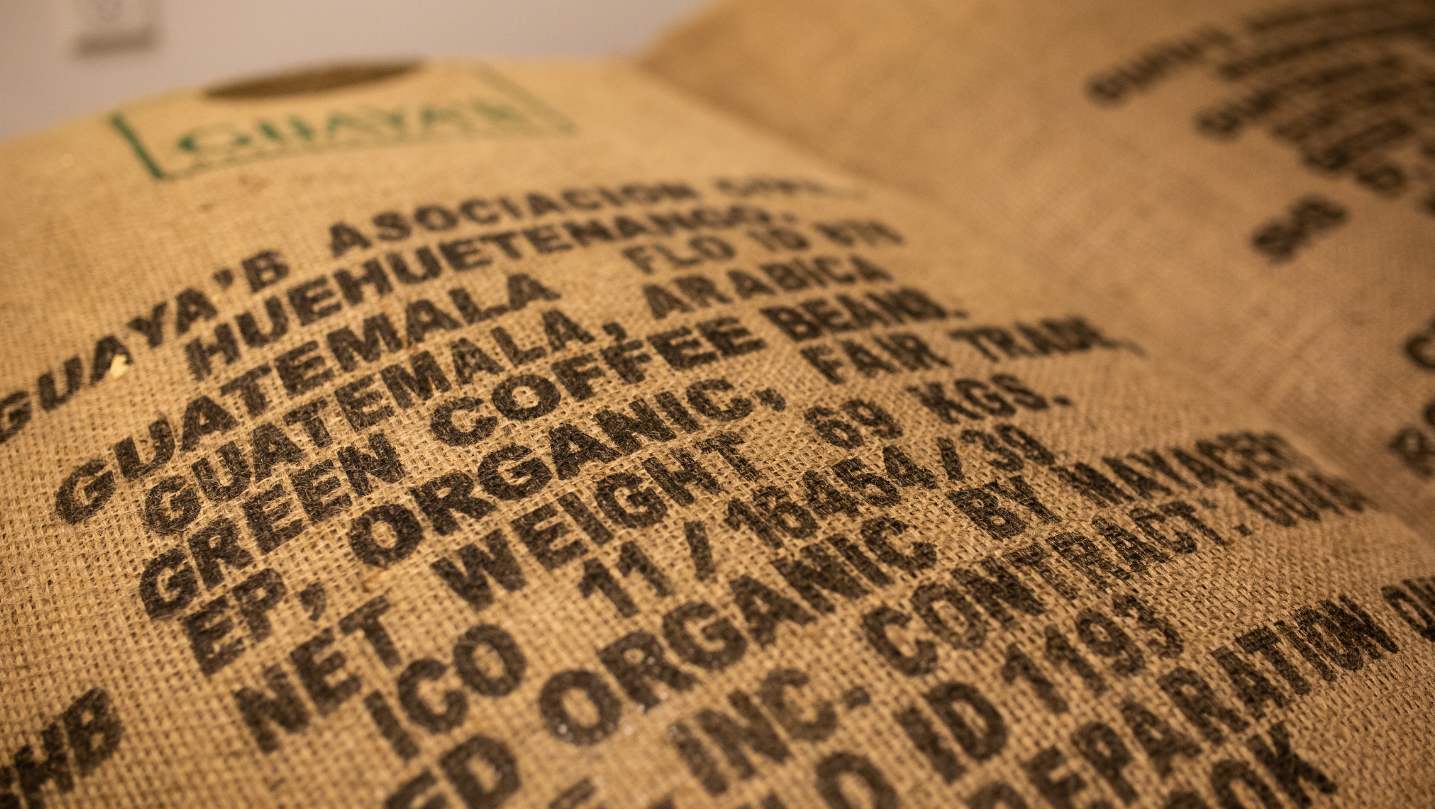 Our Values
Responsible Sourcing: Even as a small roaster, we believe we can make a difference.  By focusing on coffees that are produced using sustainable methods that respect the environment, we hope to ensure specialty coffee can continue to be enjoyed by future generations.
Handcrafted Excellence: We love what we do.  Each bag is weighed, packed, and sealed by hand, one-by-one. By carefully performing each step of the process, we maintain our connection with our products and are able to maintain high quality standards so only the best possible coffee makes its way from our hands to yours.
Small Batch Roasting: We believe in the principle of continuous improvement, and small batches allow us to iteratively improve over time. We are constantly striving to bring you the best cup of coffee we can.  Whether it's sourcing unique coffees or fine tuning our roast profiles, every action we take is an opportunity for improvement.
Diverse Offerings: We believe coffee is for everyone.  Whether you drink regular or decaf, espresso or drip, with cream or without, we want to provide coffees that everyone can enjoy.  Not sure which coffee is for you?  Contact us at any time and we'd be happy to provide you with some tasty recommendations!