Wholesale Opportunities
Whether you're interested in partnership opportunities, staff training, or exclusive tastings, we invite you to inquire about the possibilities. Our knowledge and expertise extend beyond coffee itself. We are here to assist you with menu development, equipment purchasing, and more. Why do we go the extra mile? Because we're passionate about the success of our partners. We firmly believe that our business thrives when yours does. Each relationship we build is rooted in mutual respect, trust, and a shared love for exceptional coffee. So, whether you're an aspiring coffee shop owner or already immersed in the vibrant Vancouver coffee scene, we invite you to inquire about our partnership opportunities. Let us support you in unlocking the full potential of your coffee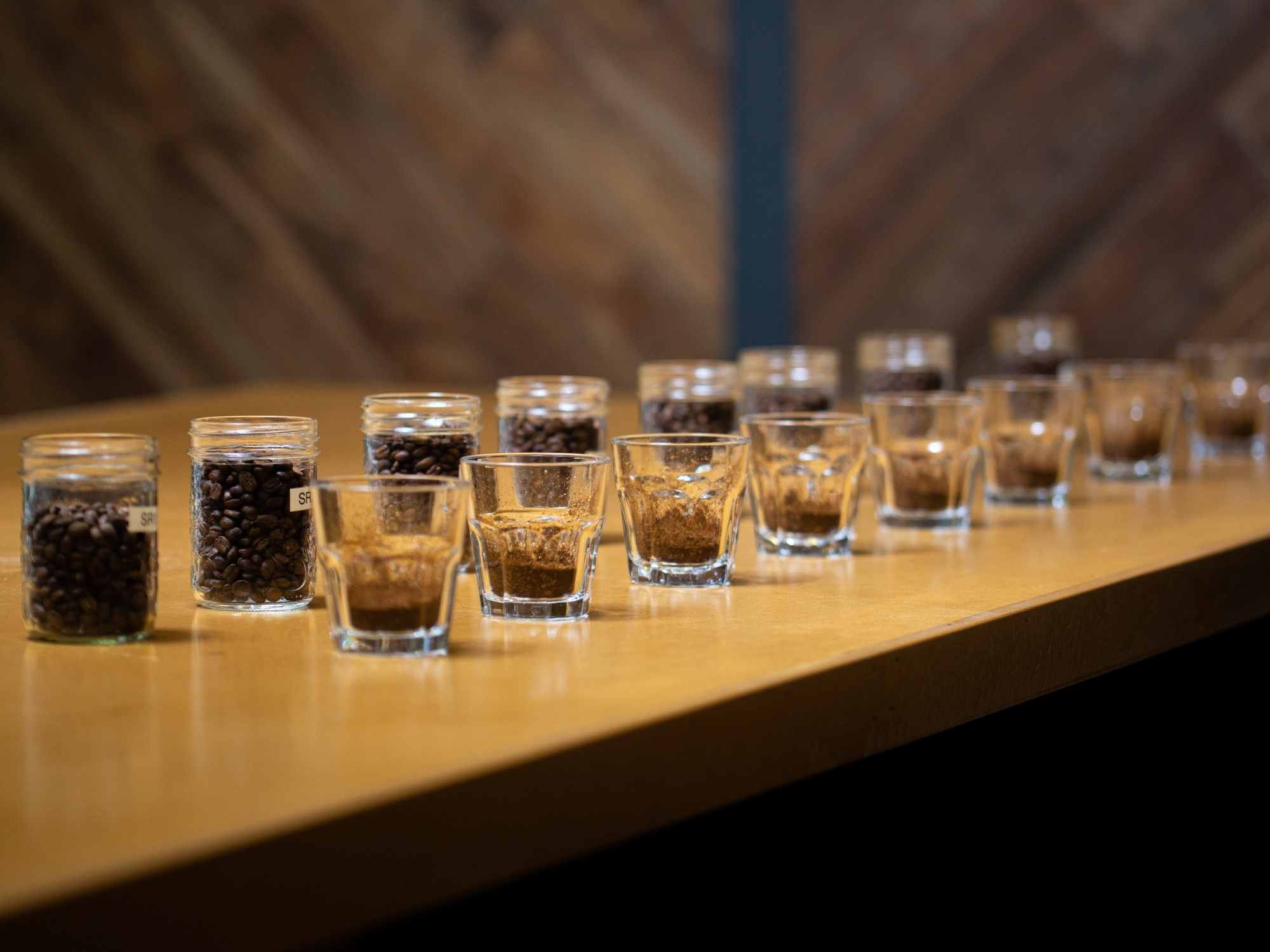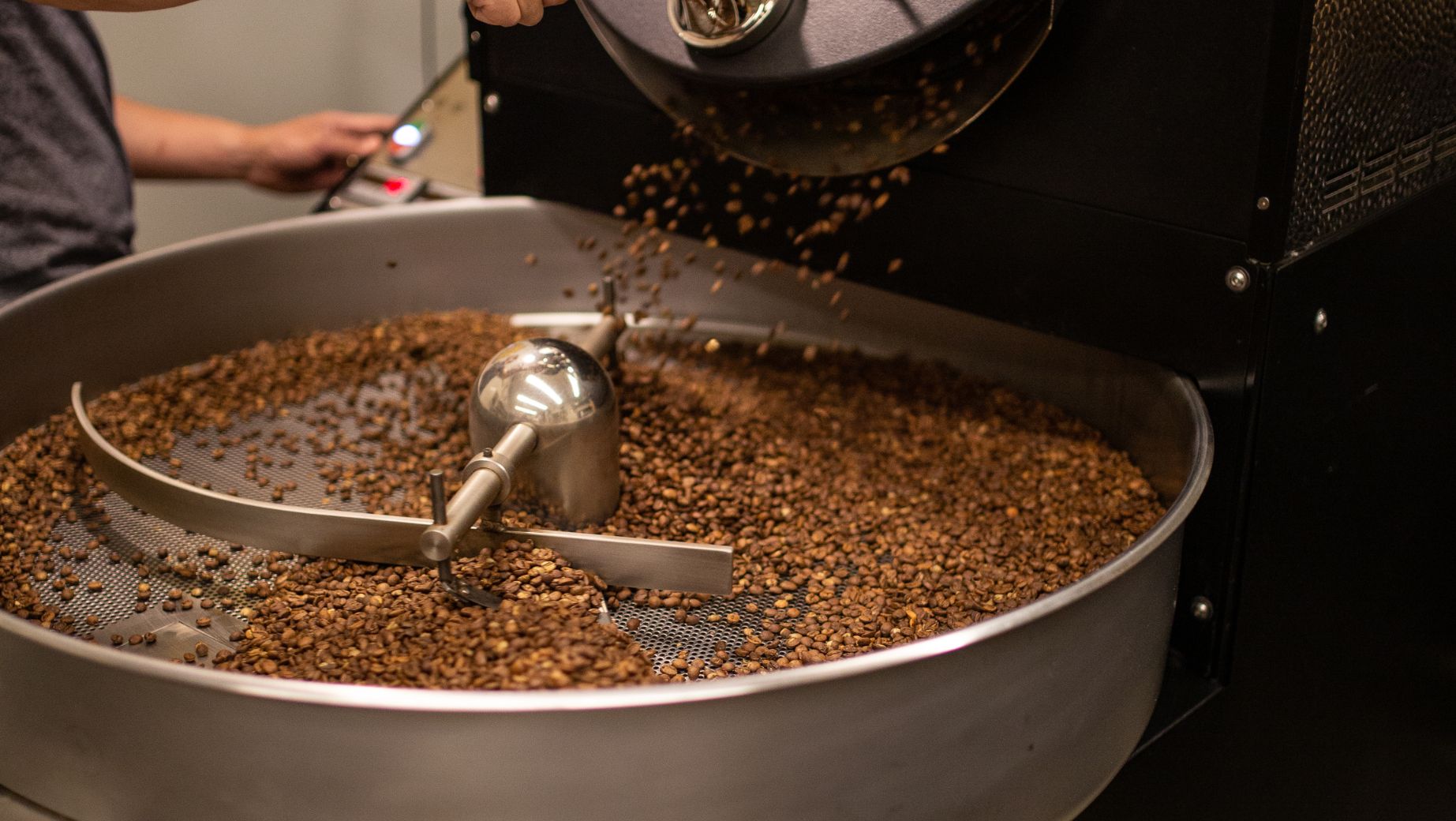 Success Story - Beyond Bread
At Continuum Coffee, we believe in the power of collaboration and the synergy that arises when people who are passionate about what they do come together to create something extraordinary. Our partnership with Beyond Bread artisan bakery in Kitsilano exemplifies this belief, resulting in a success story that continues to unfold.  When we embarked on this journey with Beyond Bread, our shared vision was clear: to deliver the highest quality, sustainable products that would delight coffee and bread connoisseurs alike. We set out to create coffees that matched the menu and  standards set by Beyond Bread, and together, we were able to create something special.The result of our dedication to quality and sustainability has not gone unnoticed. Through this joint endeavor Beyond Bread has earned a reputation as "the best coffee in the Kitsilano area" according to glowing reviews on Google. We are honoured and humbled to be a part of Beyond Bread's continued success, complementing their exceptional bread and pastries with our meticulously crafted coffees. As Beyond Bread's artisan bakery continues to thrive, Continuum Coffee remains an integral part of their journey. Our coffees have become an indispensable element of their offerings, enhancing the overall experience for their loyal customers. We take immense pride in knowing that our partnership has played a role in Beyond Bread's ongoing success.  We extend our heartfelt gratitude to the loyal customers who have embraced Continuum Coffee with open arms. Your support inspires us to reach new heights and fuels our passion for crafting the perfect cup of coffee.
To visit our partner click here
Let's chat!
Interested in a partnership? Opening a new cafe? Drop us a line and book a free consultation!
Frequently Asked Questions
We support many wholesale partners from cafes to not-for-profits. A typical minimum quantity would be at least two 5 lb bags, but we can work with you to meet your needs.
We have standard pricing for our wholesale program, but are happy to chat based on the nature and size of your business or organization.
We can do private label offerings, but would require a commitment for any beans sourced to develop custom blends or other unique offerings.
All orders received by Friday morning are roasted that day and shipped via expedited shipping through Canada Post.
At this time, we are only shipping domestically to provinces and territories in Canada
Our coffees are tightly packed in bags with one-way valves to allow for degassing while preventing oxygen or other compounds from entering, thus maintaining maximum freshness upon arrival!
Only a passion for high quality coffee!
We are happy to provide recommendations on equipment and can also assist with sourcing.  Once established, we can also help dial-in our coffees and support staff training to ensure your customers receive the best possible experience.
Absolutely, just complete our contact form and let us know what you're interested in trying.  We look forward to hearing from you!