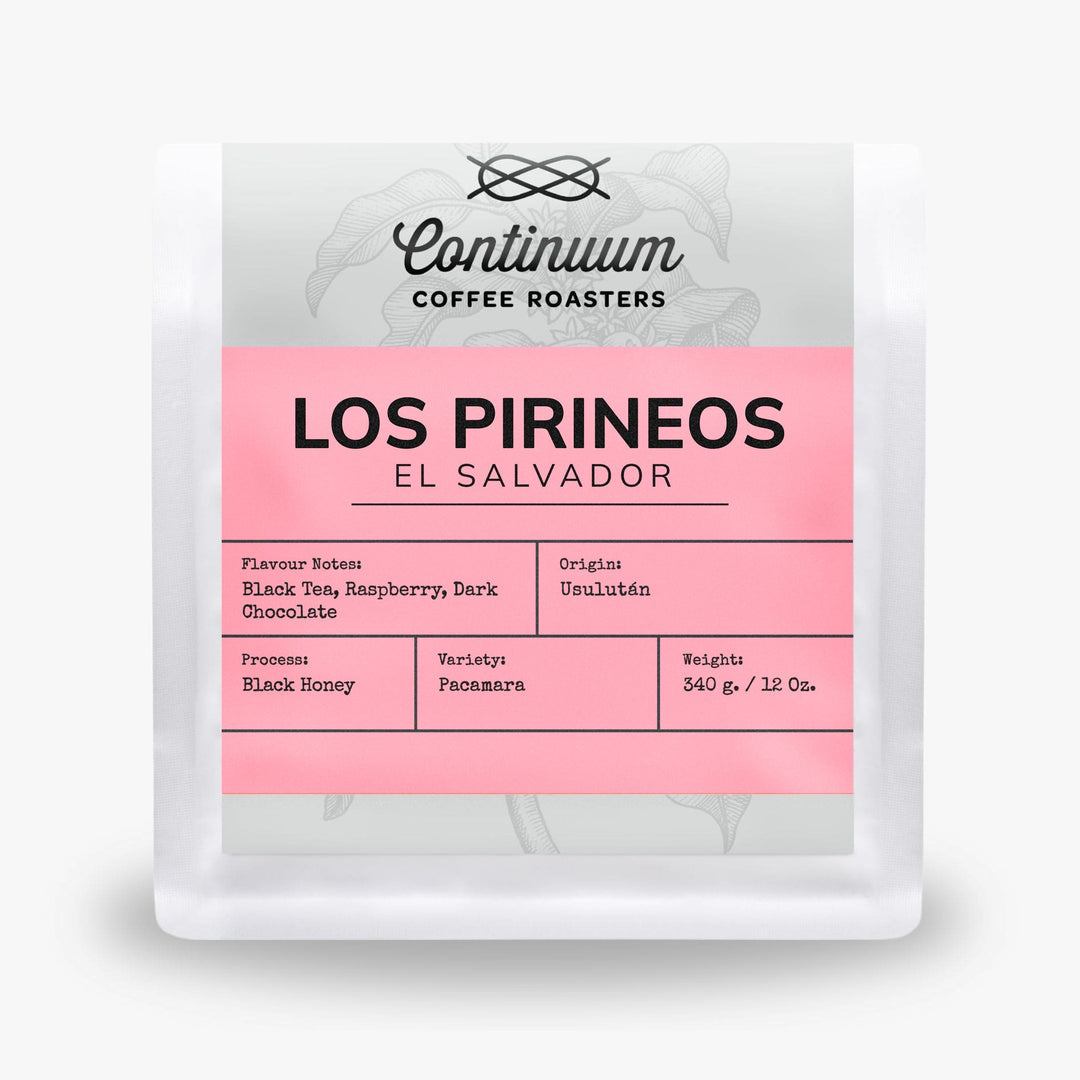 Los Pirineos - El Salvador
Enjoy free shipping on coffee orders over $50 (Canada only)
Our coffee beans are freshly roasted in small batches every Friday and shipped the day after, which means they are never roasted more than 7 days before despatch. Customers who select "free pick up" option and order by Friday morning, will be able to collect their items the following Wednesday. 
No matter where you are in Canada, our seamless shipping process ensures that our handcrafted coffee beans reach your doorstep promptly and in pristine condition. We handle every step of the journey with utmost care, from roasting to packaging, guaranteeing that the unparalleled quality and freshness are preserved until the moment you brew your first cup.
From the bustling city streets to the remote corners of the country, we make it our mission to share our love for exceptional coffee with every Canadian.
In stock, ready to ship

Inventory on the way
This unique coffee comes to us from producer Diego Baraona of Los Pirineos in Usulután, El Salvador.  The farm sits at 1,400 masl on a stand-alone volcano, which provides a microclimate unlike any other with sun-filled days and cool breezes, creating an environment ideal for coffee production, processing, and drying. This particular lot of Pacamara coffee underwent Black Honey processing. After harvest, ripe cherries are pulped and the mucilage is left intact. Pulped coffee is then spread in a thin layer on shaded raised drying beds. The shade slows the drying process compared to other Honey processes, and the resulting cup is delectably sweet with a velvety mouthfeel.

When we drink this coffee we think of...
black tea, raspberry, dark chocolate

Origin: Usulután
Variety: Pacamara
Elevation: 1,400 masl
Process: Black Honey